Category:
environmental health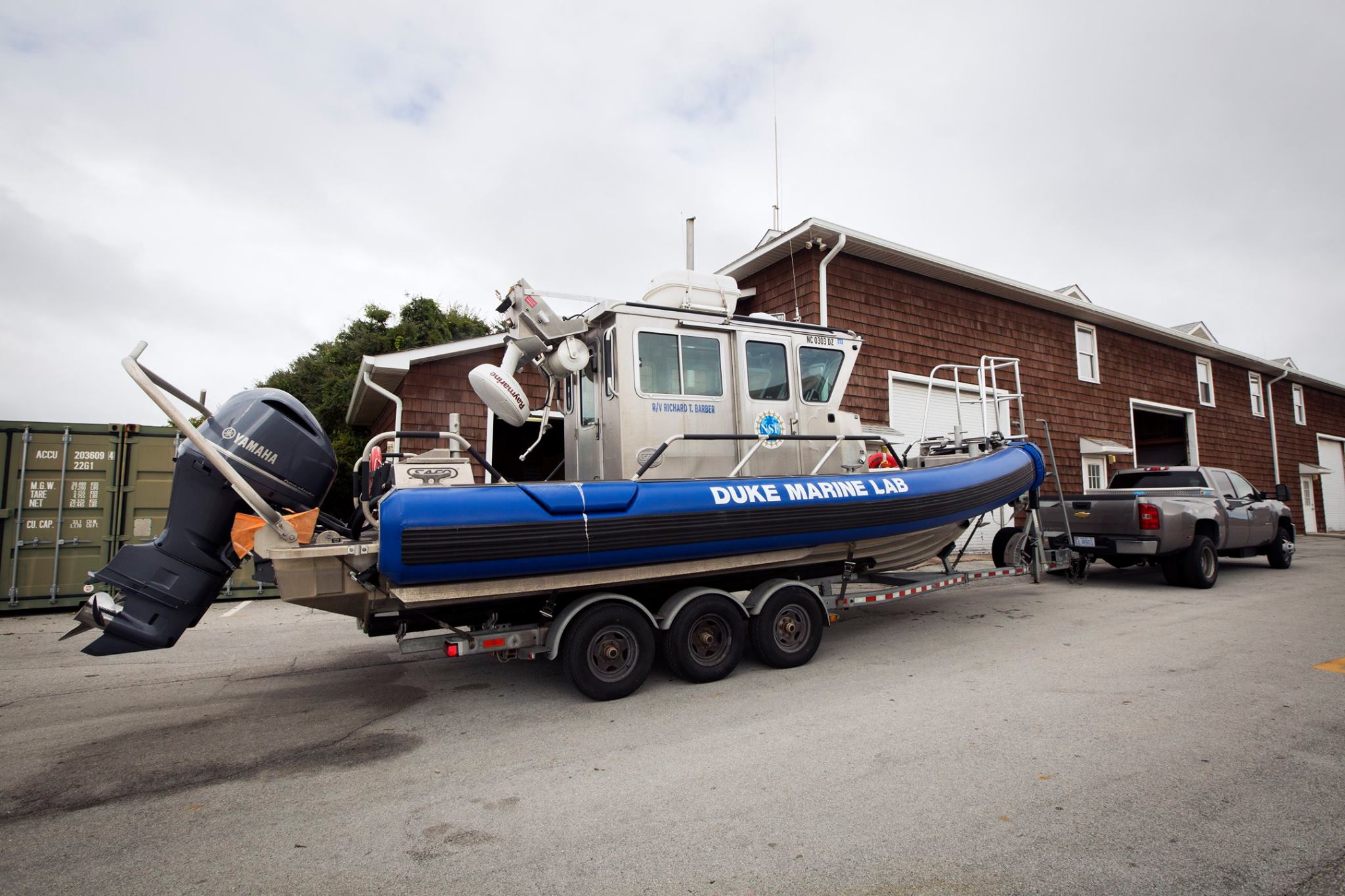 Hurricane Matthew may have come and passed, but residents must still cope with the aftermath.
The first of the Provost's Forum on Conservation and Health was held on Tuesday, 1 December 2015. Sponsored by the Provost's Office and the Duke Tropical Conservation Initiative, the panel discussed the conflicts between satisfying human needs while maintaining biodiversity in protected areas.
Slash and burn agricultural practices in Indonesia have resulted in a thick haze smog blanketing it's neighbours for years. What needs to be done to prevent future incidents?