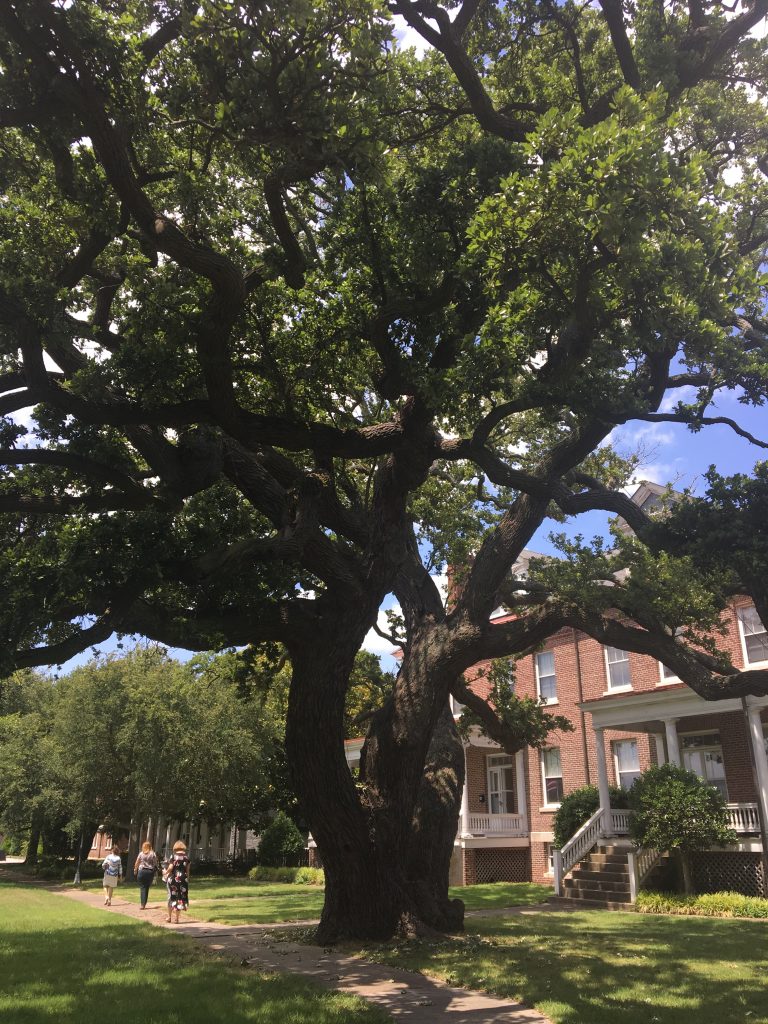 One of my favorite aspects of my internship with National Parks Conservation Association is the emphasis on getting out into the field and visiting the national parks we are fighting so hard to protect. One of my first trips this summer was to Fort Monroe National Monument (established as a National Monument in 2011 by President Obama) on the coast of Virginia. Ashamedly, I had never heard of Fort Monroe before coming to NPCA. From what I could tell most people hadn't either. After learning of the importance of Fort Monroe in shaping the history of the United States, I was surprised that Fort Monroe was not a household name.
First, I'll start with a little bit about the history of the fort. The site was originally the home of Fort Algernourne, a fort constructed in 1609 to safeguard the shipping channels of the Chesapeake Bay; however, the fort burned down in 1611. In 1834, a more substantial stone fortress was built to protect the shipping headquarters of Hampton Roads after the destruction caused by the War of 1812. Stationed at Fort Monroe during his time with the U.S Army, a young Robert E. Lee played a substantial role in the completion of the project in 1834. The fort has imprisoned several famous individuals throughout its history including Chief Black Hawk after he sided with the British in the War of 1812 and Jefferson Davis after the end of the U.S. Civil War (whose cell is pictured in the photo below).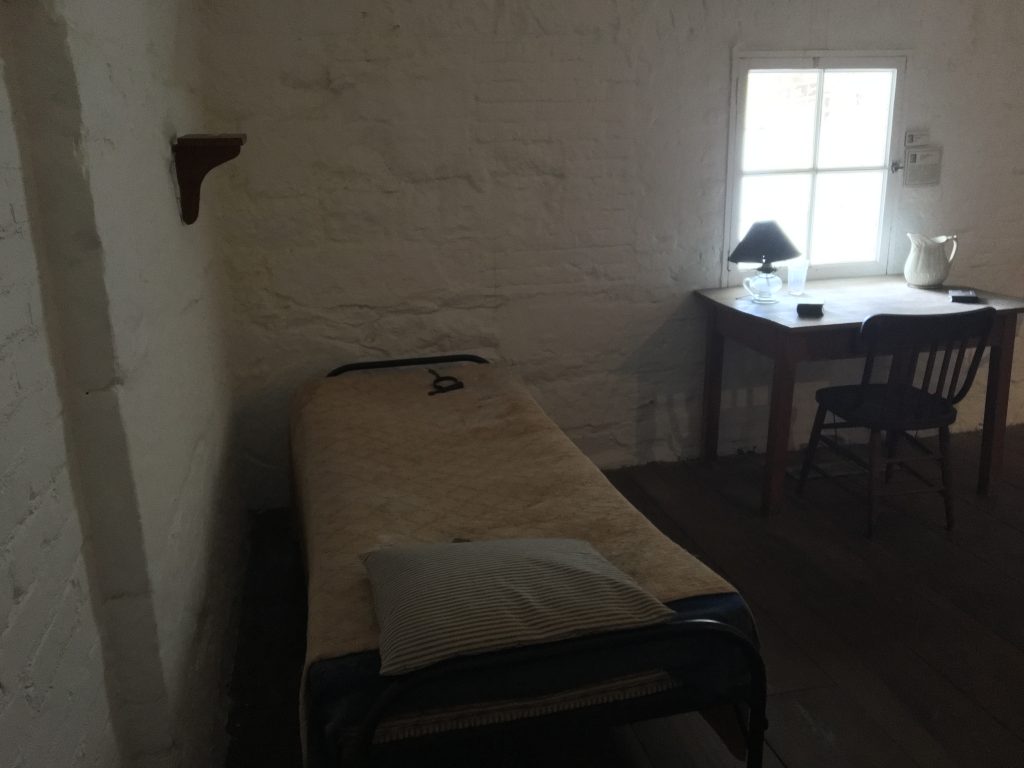 The fort also plays a monumental role in African American history. In August of 1619, 30 Bantu individuals from Angola arrived as cargo on the coast of Fort Monroe. The photograph below depicts the site at which African slaves were first sold in British North America, marking the beginning of slavery in United States. Then during the Civil War, Fort Monroe became the site of General Benjamin Butler infamous "contraband" decision. What would later hold throughout the war as a policy of the Union Army, Butler declined the return of runaway slaves, claiming them as contraband of war.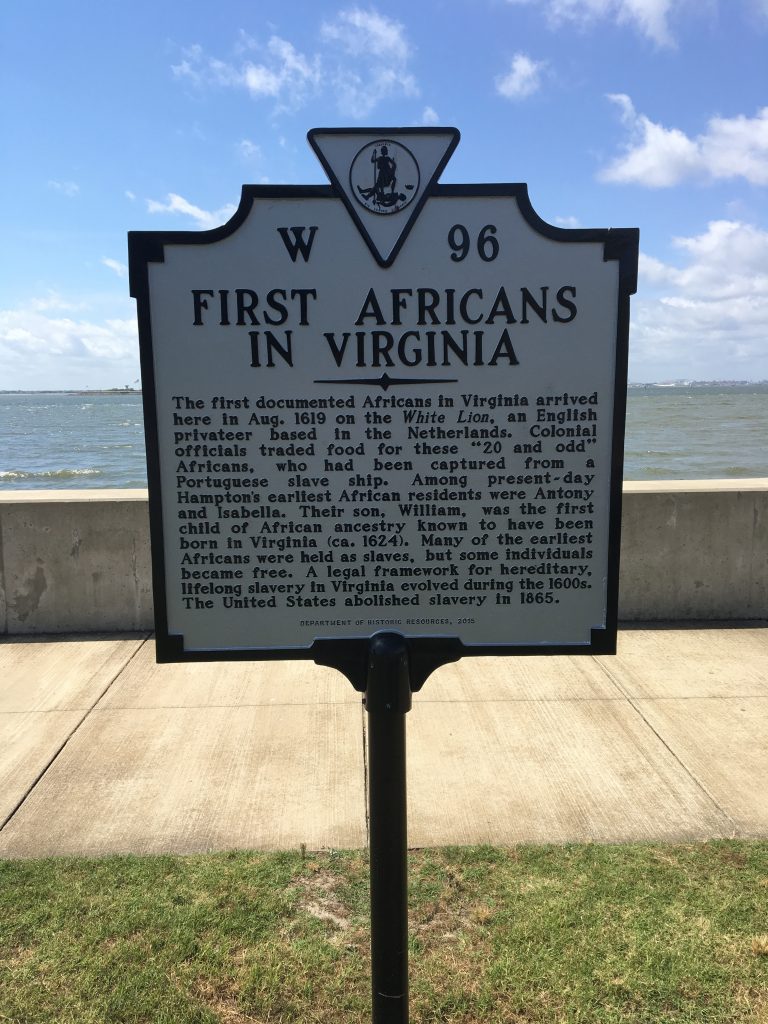 It disappointed me that I had never heard of Fort Monroe despite its importance in U.S. History. I began questioning friends and family and came to find that most people had never heard of the fort. With 417 national park units and even more trails and waterways under National Park Service jurisdiction, it may seem daunting to visit every location. But having just celebrated Independence Day, it is imperative that we remember those who came before and after 1776 and shaped the United States as we know it today. Visiting national monuments like Fort Monroe is one of the best ways to do so.