The 6-hour round trip from Beaufort this weekend was worth it to take part in ComSciCon – Triangle, a science communication workshop "for graduate students, by graduate students."
ComSciCon participants' goals are to further improve how we communicate science to the public, to network with other like-minded professionals and to discuss the field of science communication. UNC graduate students planned the entire event, which included an amazing line-up of panelists and speakers. Check out #comscicontri on Twitter to see first-hand perspectives of attendees and speakers. This weekend was just Part 1 of ComSciCon Triangle, with the next part taking place on April 7.
The first part of the workshop included a crash course with science journalist Abby Olena, a panel discussion with some local—yet also internationally-recognized—science communicators, a keynote talk from Mónica Feliú-Mójer, a career networking lunch, and 1-minute "pop talks." I thoroughly enjoyed the workshop and took away many lessons and career advice.
Science Communication Lessons
Below are some bite-size takeaways from Abby Olena's science communication bootcamp. "Audience" refers to anyone reading/listening/watching your articles/podcasts/presentations/videos.
Rather than advocating that we use no jargon (technical language) whatsoever, Abby advised that we use jargon very judiciously. Your audience has a jargon threshold, and once you reach it they'll stop paying attention. If you have to ask yourself if something is jargon it is. Numbers can be jargon too! (For example, instead of exact percentages, use phrases like "about one third" or "about one out of five.")
If you do need to use jargon, explain it. Sometimes defining a word makes it easier to understand than replacing it with a less accurate, broader word. A popular saying: "Never overestimate your audience's knowledge or underestimate their intelligence."
Focus on a single take-home message you want your audience to learn.
You should include an answer to the question "why should people care?" at the start of your article (or other media).
Vary sentence length and structure.
We like stories. Humanize the scientists, use sensory language (smells, sights, sounds, tastes), have characters, use metaphors. It's okay to share your personal motivation behind your science.
Be judicious about using colons (:) in headlines. If you do use them, make sure the simpler/attention-grabbing phrase is to the left of the colon.
Twitter is a great platform to start science communication.
Science Communication Career Advice 
I was in a group with Abby Olena during the career networking lunch. We talked about her path from graduate school to science journalism, and she gave advice about getting involved in science writing as a potential career:
The AAAS Mass Media Fellowship provides experience and can open a lot of doors. Competition is tough. You can join NPR's Friends of Joe's Big Idea (FOJBI) science communication group for graduate students—they have a Slack channel devoted to tips & peer editing for the AAAS fellowship.

My own input: The FOJBI group also has "office hours" in which you can have an article edited by peers and NPR staff. I published this piece in The Conversation as a result of office hours. Thanks to a fellow DUML PhD student who told me about the program!

Become a member of the National Association of Science Writers. You can network, find job opportunities and more.
Abby interned at The Scientist Magazine. They offer 4-month internships, with three application periods per year.
If you're uncertain about whether science communication is the right path for you, doing a postdoc after graduate school can't hurt your chances of becoming a science writer.
If there are science communication classes available locally, take them. Reach out to local science writers and ask to talk. Find someone who is supportive of your goals, who can also write recommendation letters for communication positions.
Twitter can be very useful for connecting with other writers and potential employers.
As a scientist, you already have the training to read and write about science. Further formal training isn't necessarily required, but a great program is offered by UC Santa Cruz.
Full-time science writing can be isolating, so you may want to mix in other science communication pursuits.
Read A LOT, and not just popular science pieces.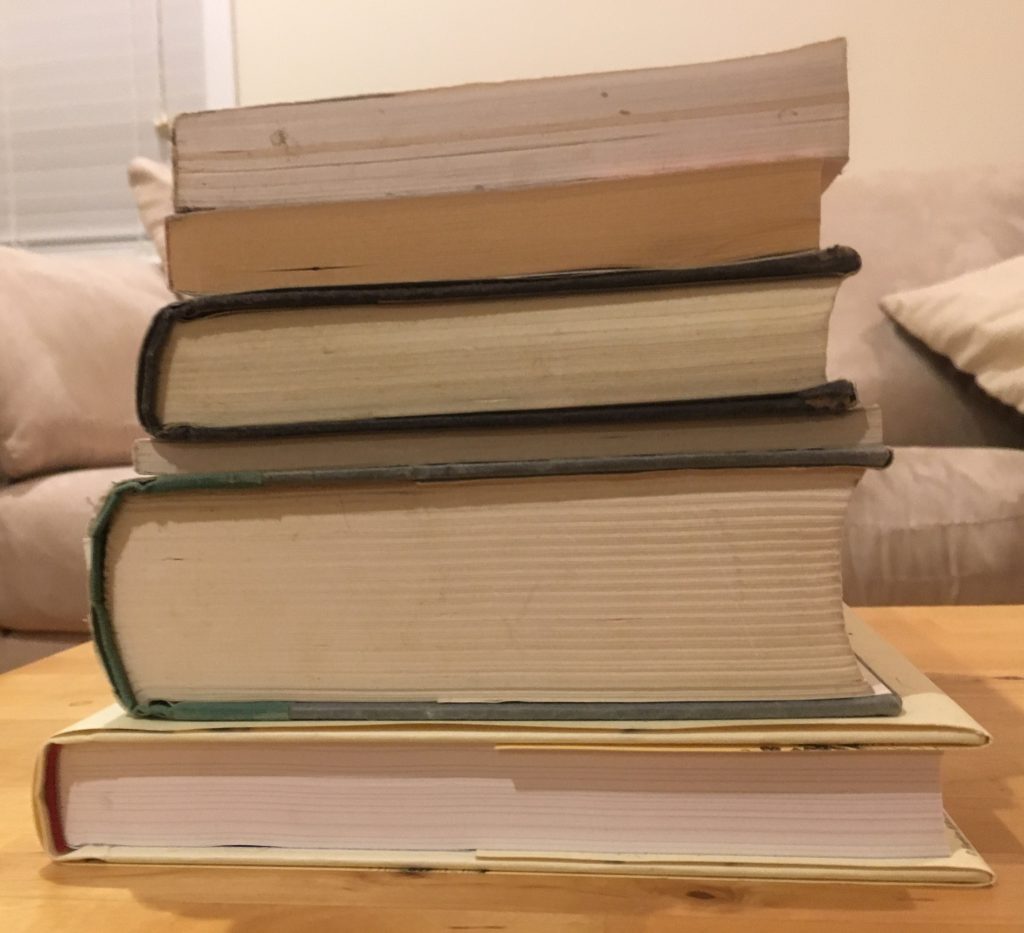 Broader Discussions about Science Communication
Several themes arose throughout the panel discussion and keynote talk, a couple of which I share here.
First, there was a discussion about the perspectives of public outreach within academia or other research institutions. There's a stigma that scientists who do public outreach and communication are not as serious or rigorous about their science as researchers who focus solely on their research. Furthermore, it's very rare for science communication to be considered an asset for professional advancement in a research career. Slowly, this trend may be changing, though. A UNC professor mentioned that all STEM-related careers (including communication) are starting to "count" when assessing the success of research training grants. Additionally, the need for science communication and advocacy has become obviously apparent in the past couple years. Keynote speaker Mónica Feliú-Mójer reassured us with her message that science and science communication do not have to be mutually exclusive—we can be committed to both.
Mónica and the panelists also raised another point: the importance of culturally relevant science communication and outreach. When writing or talking about science, we need to connect to the audience's "lives, values, and interests" (although this can be trickier when discussing "controversial" science topics). For instance, explain scientific concepts with examples or metaphors that are readily understood in the specific geographic region or culture of your audience. When communicating with underrepresented groups in science, use stories of scientists from similar backgrounds, so that readers and listeners are better able to project themselves into the story.
I'm looking forward to learning more when we convene again in a couple weeks. Check back later for a follow-up post with more lessons learned at ComSciCon.