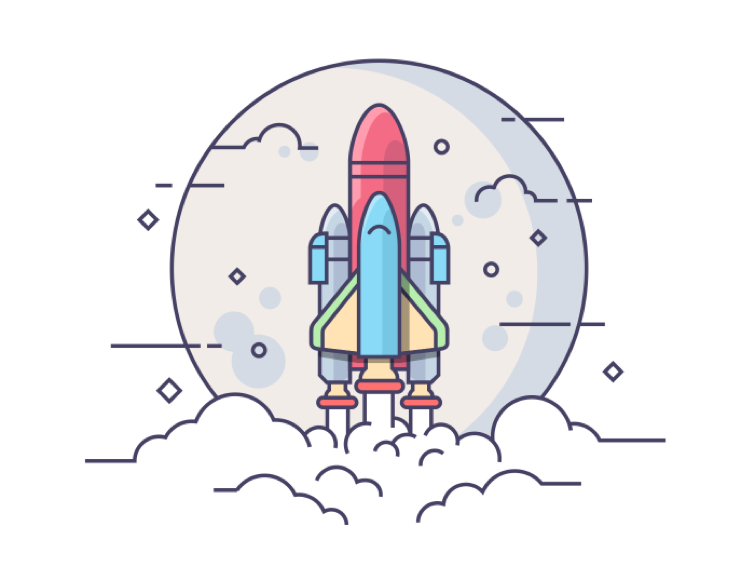 Source: Kit8
How to Holistically Mitigate Risk for Innovative Companies
In the post-Silicon-Valley world, the term startup almost always refers to a technology company. But what happens when new technology clashes with old technology? In the case of energy tech startups, this can be a formidable battle. As the slow-moving digitization of the electrical power industry comes head-to-head with lean business models that depend on rapid growth, the c-suite should be asking themselves: what is stopping me from scaling up?
However, as Norman Bay, former FERC Chairman and current partner at Willkie, Farr, and Gallagher, policy should not be shoved aside in deference to product development. In our EDGE Seminar Series, we had the pleasure of hosting Mr. Bay. He spoke on the confluence of energy innovation, policy, and markets.
This interplay between industry incumbents, disruptive innovators, and the policy informing the grid's evolving characteristics could not be more relevant than it is today. One component of the grid that will certainly look different than it did even a couple of years ago will be new electricity demand from load growth.
Electric vehicles and other distributed energy resources (DER) that are behind-the-meter will need to play by a new set of rules. Electricity is not like other commodities in the sense that the government has regulated it as a form of public good.
On the federal level, agencies such as FERC have the authority to issue rulemakings that force interstate electricity markets to create an efficient market design.  On the state level, public utilities commissions (PUC), have finer instruments to allow for financial incentives in order to effectively succeed in certain policy goals.
What do these various government bodies mean for those in the startup world? At first glance, it may not seem like much. In fact, regulations have long been seen as the enemy of business (except when they're providing subsidies). But how true is this for the energy industry?
In the case of DERs, renewable generation, and energy tech companies, it is critical for there to be at least one point person, if not a whole team of them, to analyze policy. Specifically, in the advent of environmental goals on the state and local level has lead to a boom in RFPs that focus on giving new technologies a head start. Communities rocked by Superstorm Sandy in NYC have been able to submit proposals for cutting-edge energy solutions like microgrids through a state-sponsored prize.
These types opportunities are important to new companies for a variety of reasons. Most importantly, state grants offer money in the form of cash funding or contracts. For companies still in the ideation phase, one cannot choose to be picky about where they get their next payout. Without a dedicated policy person who is combing hard-to-navigate processes on government sites, companies are effectively leaving money on the table.
Secondly, having an understanding of policy movements in a region can be great market research. This is essentially a way to take a quick temperature check on which areas may be new markets for you to explore with your product. If states or cities are offering money for your technology, this means that the proof-of-concept is no longer your burden and you can focus on what makes you a strong early leader in that state.
Lastly, having knowledge of what PUCs are doing and where their interests lie is a non-costly way to deal with regulatory uncertainty. Instead of getting caught flat-footed, companies that invest early in relationships with regulating bodies can insulate themselves from massive disruptions like the wholesale cancellation of contracts.
On one hand, a savvy HR manager might why this role cannot be shared with a business development analyst. Coming in early at an entry-level for any start-up will certainly expect not only quantitative abilities but qualitative ones, such as the ability to interpret rulemakings and chime in on growth decisions.
Yet, I challenge the notion that an employee hired for a specific purpose would have the type of specialized skills needed to read through funding proposals and be able to effectively write well. The ability to think through policy and market opportunities is in a different wheelhouse than those who are working on coding or working in sales. They may have some overlap but you are shortchanging the person by making them split their attention.
All too often, policy hires only come to mind once a company has reached a certain level of growth. However, this practice should no longer be the norm as policy catches up with the leaps that industry is making in energy. To have a handle on broad policy trends is a vital operational strategy for any time of energy company. Even if you are just starting out in your entrepreneurial life, consider spending the time and resources to build out expertise.