I had big plans for winter break.
I was going to apply for a Fulbright Fellowship, hammer out the details of my Masters Project, submit applications for summer internships, submit more images to National Geographic Creative (the stock agency that represents my work), finish all 100 thank you cards from our wedding back in August- oh and get ahead on my assistantship work for the Fisheries Leadership and Sustainability Forum (Phew, I'm tired just writing that).
However, mother nature conspired against me (for those recently consumed by the Polar Vortex and punished by horrific cold, this might be a good time to stop reading) by producing  80+ degree weather and shoulder to head high waves with light offshore winds nearly the entire time I was home in San Diego. This meant all sense flew out the window and was replaced by a burning need to BE IN THE OCEAN.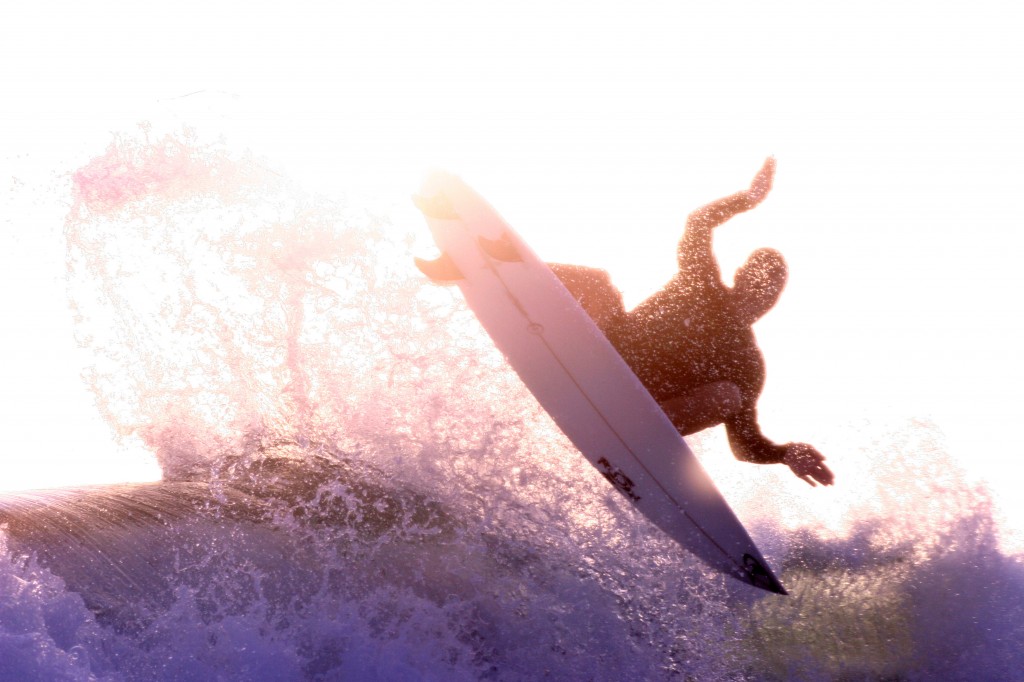 I gave into it daily and realized how much I had missed the sensory experience: the stinky neoprene wetsuit, the stickiness of the wax, the firm but smooth rails of the board, the cool smushy sand, the shrill hoots and hollers out in the lineup, cutting through the cold liquid to duck dive, then of course the few seconds of flight over frothy saltwater.
Indulging my senses, I was reminded why I became interested in coastal conservation to begin with:
Because I loved being in the ocean.
Not because I knew scientific details about how much oxygen it provides (1/2 of the world's entire supply) or economic facts like that it sustains 1 in 6 jobs in the US, but because every time I entered it, I felt privileged to be a part of the amniotic fluid of the planet, sharing space with space-age creatures like dolphins, seals, sea lions, and dive bombing pelicans.
I needed to remember this after harrowing hours spent in the GIS lab last semester building models and maps, where the sensory experience was stripped down to glaring pixels and lots of cussing. Where I often screamed-  WHY!? Why am I doing this?!
So, wherever you are right now and whatever you're doing- stop. Yes, this moment. Stop just for a second and think back to what turned you into a frenzied, wide-eyed kid.
Do that now.