Everyone's top 3 photos.
CAITLIN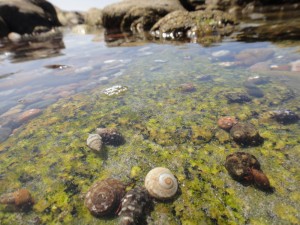 Some of the little hermit crabs in the tide pools on the north side of Tiburon Island.
After the Seri sang some of their songs, people mingled and chilled by the camp fire.
KIM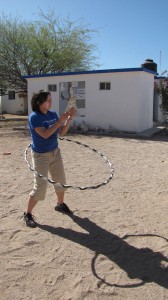 Blue-footed boobies.
KIRBY
View of Guaymas and our boat.
LUKE
Blue-footed boobies.
MARY
Saylor, the callo fishing panga.
MATEJA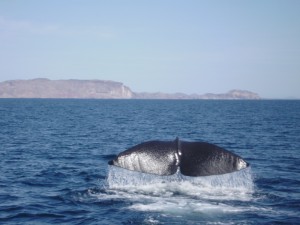 SHARON
Silhouettes of sea lions on San Pedro Nolasco during sunset.
TED
It was amazing how many bones were present on the beaches on Tiburon Island and how much the types varied (fish, turtle, mammal, bird).
This is a hollow sphere covered in spiny branches built by a cactus wren as a nest I found in the desert while we were camping.