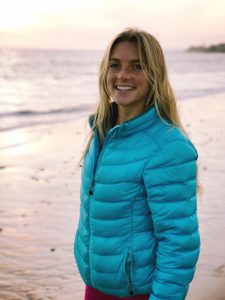 As this next semester comes to a close, I realize that this spring will mark two years since I graduated from Duke.
Of course, I haven't totally left the amazing Duke Environment team. Being a part of the Duke Environment community to me means pushing yourself each and every day to explore, appreciate, and protect this beautiful planet. It means moving out of your comfort zone to get out and experience the wild, learn about the world we live in, commit to a sustainable lifestyle, and create and believe wholeheartedly in your vision for the world.
An important part of what we do as Duke Environment is witness environmental degradation and change, and then speak out about what can be done about it. It's imperative that we continue educating ourselves and others about how to get involved with impactful initiatives, positive transformation, and effective collective action.
I have been blessed with so many amazing experiences this year, from working on a project to identify barriers to sustainable agriculture in Costa Rica with the Hart Leadership Program, to exploring the wild areas of North America (including several national parks) on an epic six-month road trip.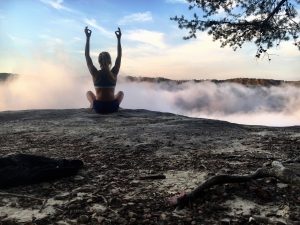 I got to gaze out on the New River Gorge: a site of rebirth, a beautiful place returning to its wild glory and healing after years of coal mining.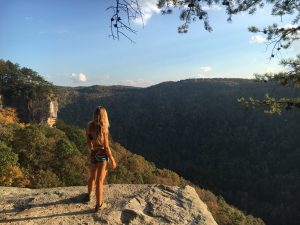 I backpacked in the Canadian Rockies—delving into a place undergoing rapid change and in need of concentrated effort, activism, and a population driven by the desire to create a brighter future and combat the effects of climate change.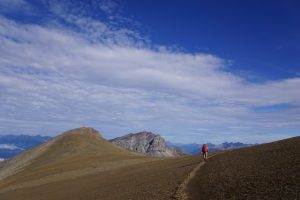 I talked to Costa Rican farmers about pesticide use and its impact on human and environmental health.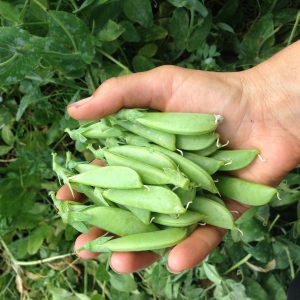 I witnessed the effects of overfishing along both Costa Rican and American shores.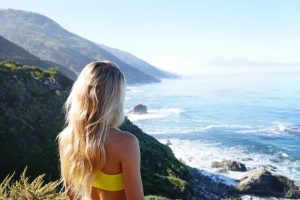 I kayaked the San Juan Islands and learned about the threats facing salmon populations there (and, accordingly, local orca pods).
I climbed rock walls and met other inspiring adventurers and made my way through Cape Cod salt marshes, jungle rainforests, and the aromatic chaparral of the Santa Monica mountains.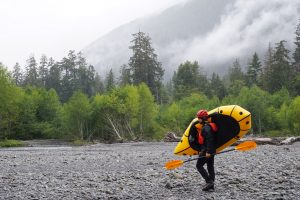 I learned more about myself—what motivates and inspires me, where I want to live, where I think that I can make the most impact, how I might live more frugally and with a smaller environmental footprint, and what, generally, I live my life for.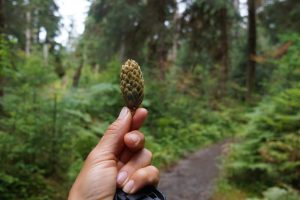 With the arrival of the New Year, we are begged to reflect on our recent past, and also to look into our near future.
I hope to continue working towards creating a better planet for our future generations, to fight for our beautiful natural spaces, to uphold the ideals of Duke Environment, and to be a more articulate and effective environmentalist with each and every coming day.
I hope to use my travels to inform my future decisions, shape the direction of my career path, and fortify an optimistic view of the world.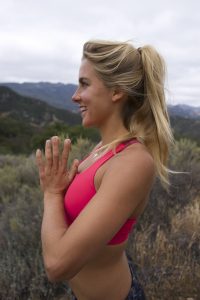 What a gift it is to live in this world, I realize, and to have the daily opportunity to explore and breathe her in.
I hope everyone is feeling a positive shift and greater energy as we launch into 2017. I'm wishing everyone a magical New Years, and hoping that we all (despite the recent election and other political news) might feel renewed strength to fight for the environment, and all those things we hold so dear to our hearts.
May this year be another year of adventure, self-exploration, and inspiring experiences. May it be one of peace and community. May it be one of hope and beautiful creation.