I'm creeping through a forest in Gabon. Chasing elephants. Dangerous, enormous elephants.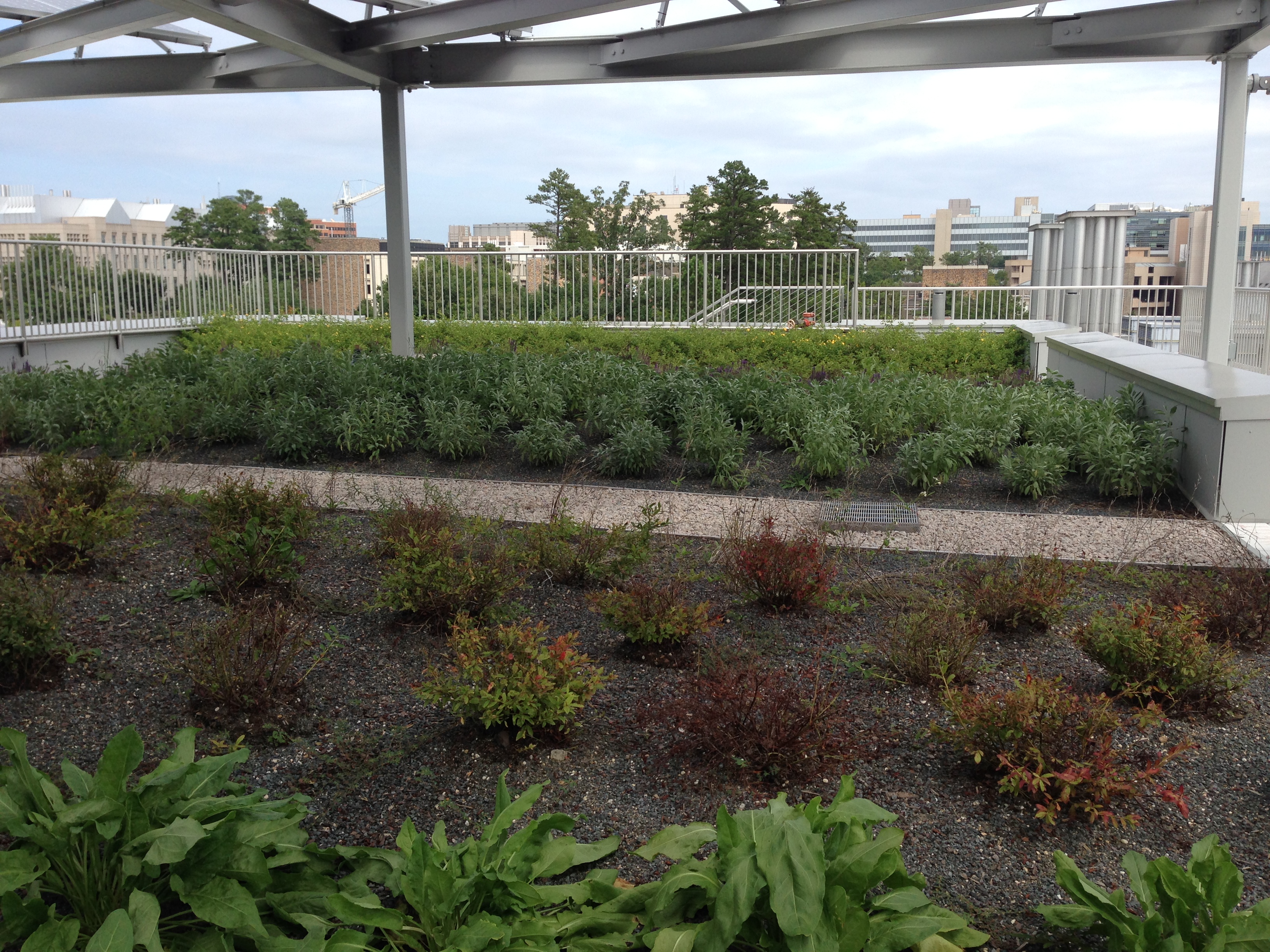 "I'd like to highlight some of the weird or exciting activities and habits that have come along during my first five months at the Nicholas School."
The Duke Lemur Center is a magical oasis of Madagascan paradise (which just means it's a nice spot in Duke Forest that happens to have some lemurs in it) where I get to spend some of my time.