After getting our first taste of fieldwork here in South Africa, we moved on to West Coast National Park in the Western Cape.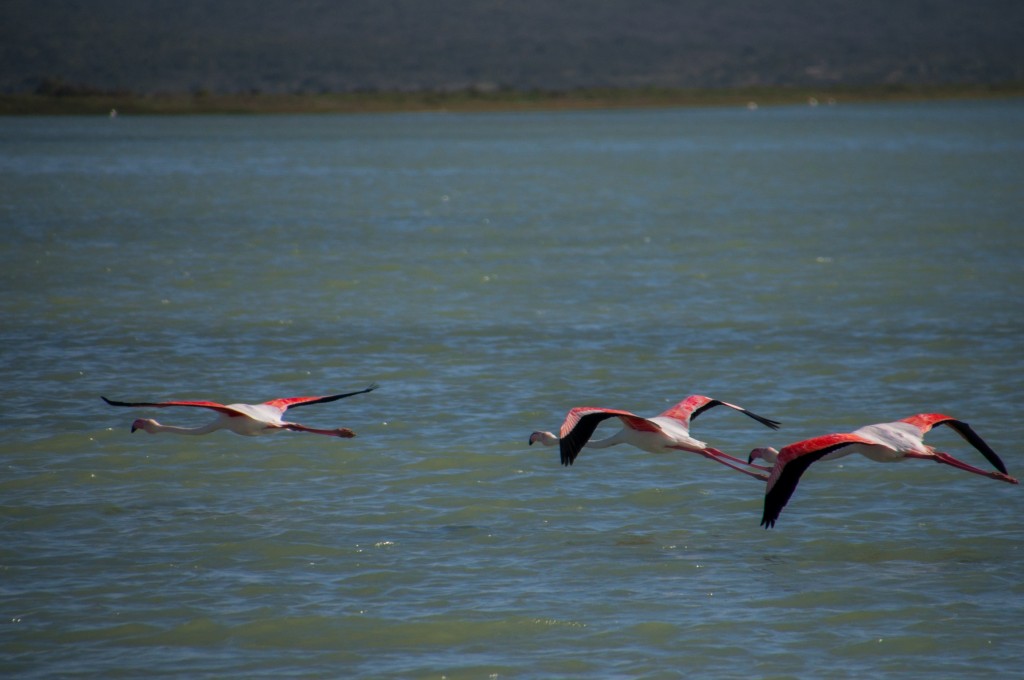 My group started our Field Faculty Project, led by Dominic Henry from the Fitzpatrick Institute. We were situated right next to Langebaan Lagoon, an internationally important wetland that acts as wintering grounds for many migratory birds who fly down from as far as Russia. It is designated a RAMSAR site, but is also a popular tourist destination. So, we were interested in investigating how birds will respond to anthropogenic stimuli.
Human disturbance has shown to result in decreased energy intake for birds as their foraging is disrupted. This is compounded by the increased energy expenditure as they take off to flee. The distance from the stimulus at which a bird decides to fly off is referred to as the flight initiation distance (FID), which varies according to a number of the birds' physiological and behavioural characteristics.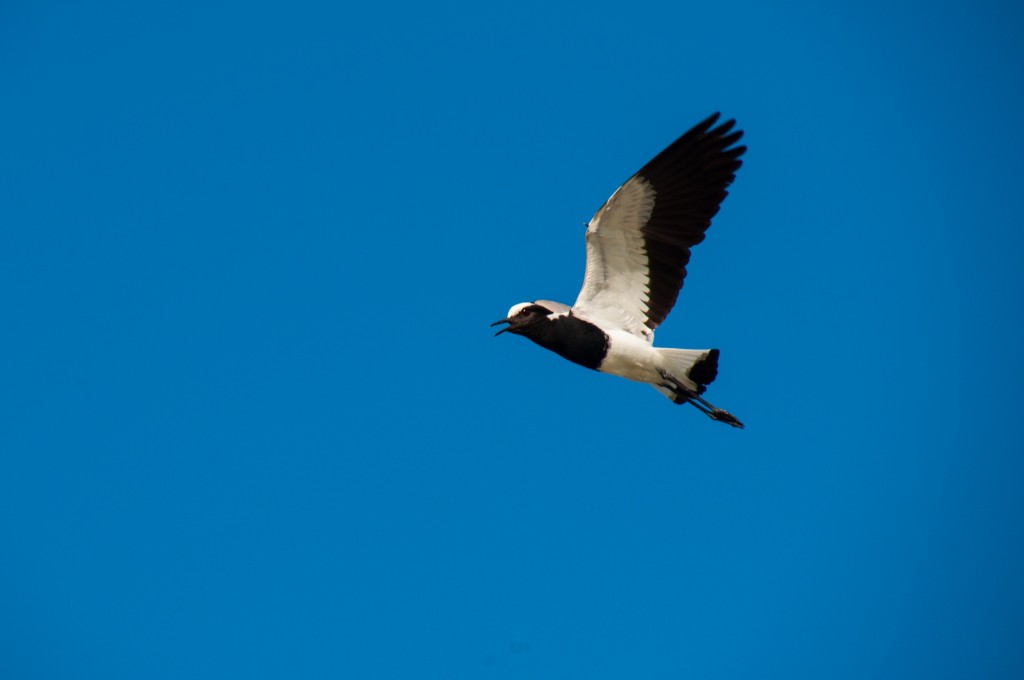 My group hypothesized that FID is a species-specific trait that varies among different birds, and is related to the wing span of a bird. We also wondered whether the 'flightiness' of a bird will be influenced by the presence of 'sentinel' species found in the flocks. We went out to the field and 'scared' some birds to measure the FIDs, much to the bemusement of tourists sun tanning on the beach. Our results showed that FID was indeed species-specific, with large birds such as the Common Whimbrel having the largest FID and White-fronted Plover having the smallest FID. Interestingly, the presence of a 'sentinel' species did increase FID of birds in the same flock. As an exercise on conservation management, we recommended a 50 metre buffer zone to protect critical bird habitats.
As an amateur bird photographer, I do love getting as close to the birds as possible. However, this project and the wealth of research on Flight Initiation Distance have definitely encouraged me to be more aware of wildlife photography ethics. Even here in national parks, I've seen people use playback of bird songs to attract rare birds or get them to fly closer for a better look. Ironically, this practice has been suggested to be detrimental for surrounding birds and is highly controversial amongst avid birders, yet most of the culprits are evidently bird lovers who greatly appreciate the beauty of nature.
Playbacks, baiting animals, modifying the environment for a prettier picture, disturbing the animal to get a shot of it in motion, intruding into dens or nests to look for babies, flashing nocturnal animals… There is an endless list of ethical issues confronted by wildlife photographers as they try to get the best image while minimizing disturbance. While no laws govern harassment of animals besides endangered species, photographers who step beyond the line have been fined, had awards revoked, and have been publicly shamed for staging photos.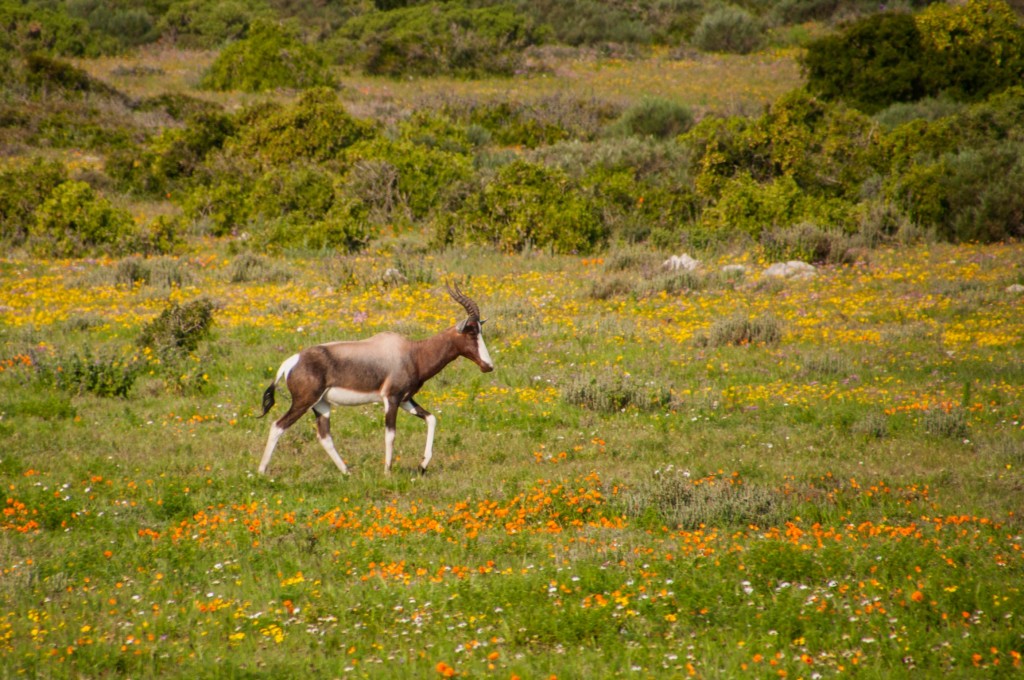 I admit I have been tempted to commit such transgressions while waiting frustratedly for the animal to raise its head, or for the bird to spread its wings. But my love for nature got me into photography in the first place, to take pictures of its beauty to share with my friends and families. Attractive images of the animals can encourage people to appreciate wildlife, and even help with conservation efforts. But to achieve that by disturbing the animal or presenting an unnatural image would completely defeat the purpose. So even if I may not get the perfect shot, the joy of being able to observe an animal in its natural habitat is reward enough for me.