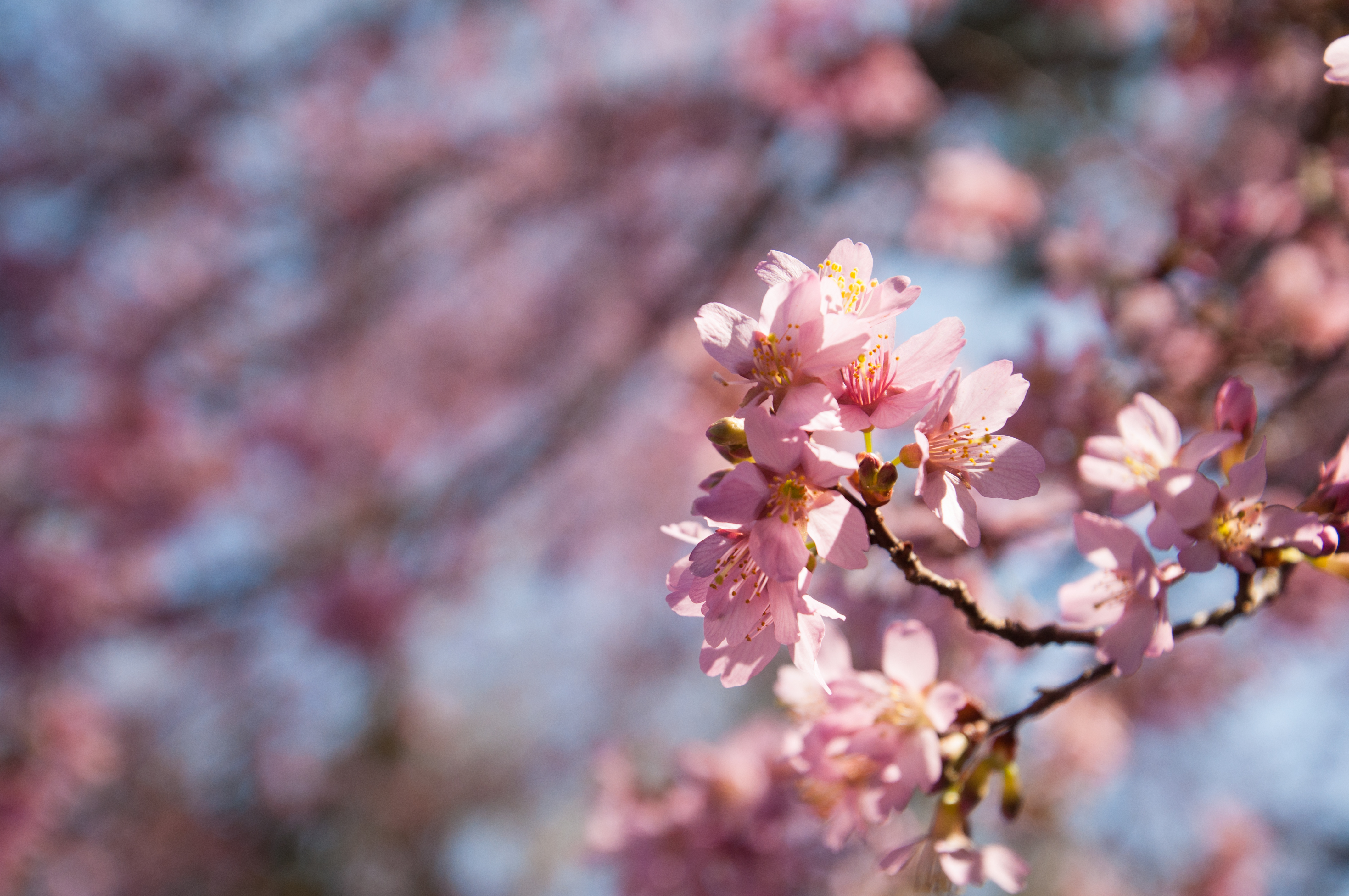 Warm winters invite guilty pleasures.
When it was published in 1968, The Population Bomb, written by Dr. Paul Ehrlich, brought global awareness of the problems of our burgeoning human population. Last week, the Nicholas School was treated to a lecture by the author himself, tackling on mass extinction and the environmental consequences of continual economic growth.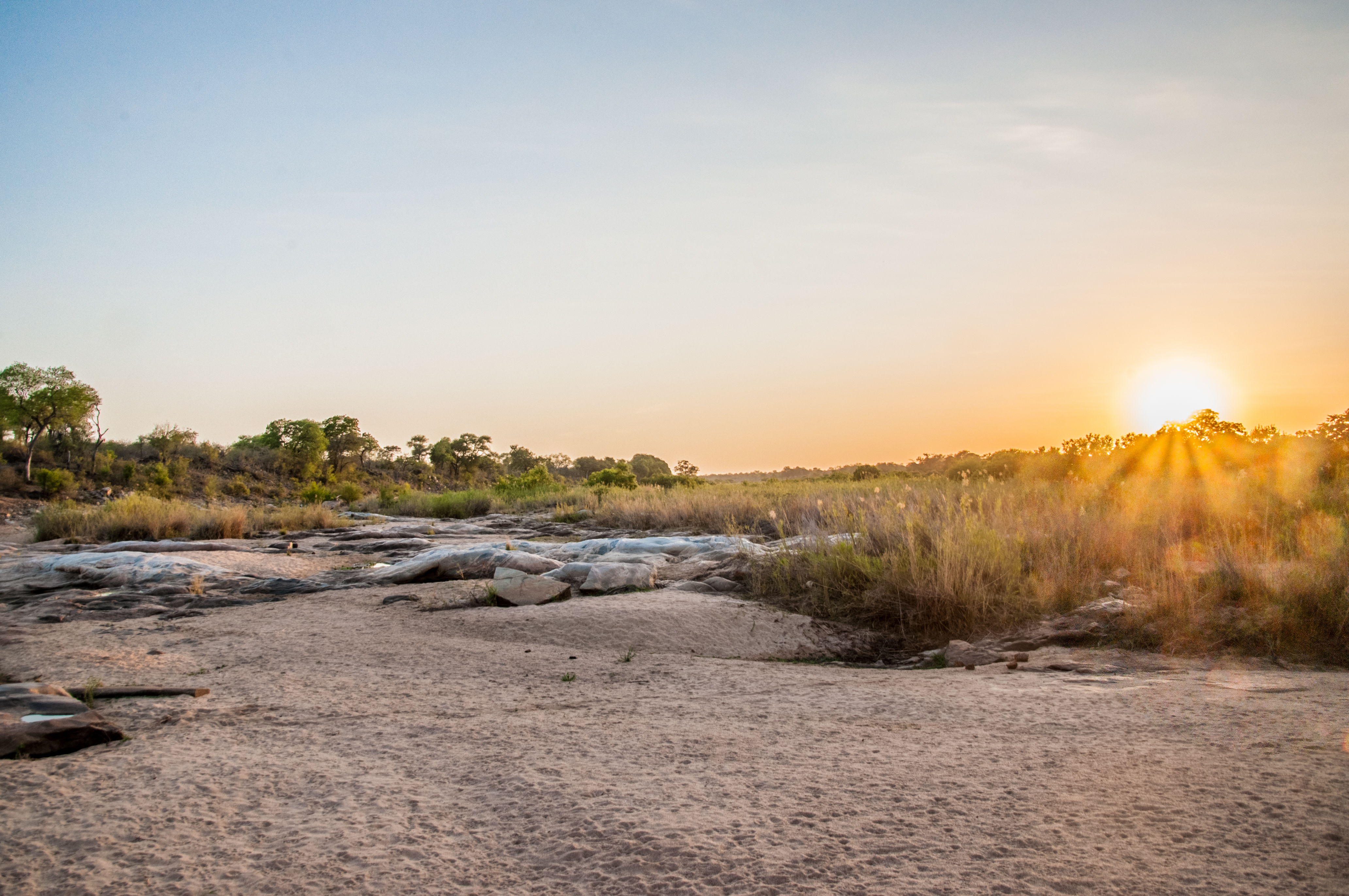 Where would you go in the world? Travelling has boundless benefits, but we speak little of its costs. A recount of travels in 2015 (aka an excuse to share some photos) and the environmental impact of aviation.