It's spring again, which means some lucky potential students might be trying to choose between school options. Some people out there may be trying to make a similar decision to the one I did a few years ago, deciding whether to attend Duke's Nicholas School of the Environment or Yale FES (School of Forestry and Environmental Studies).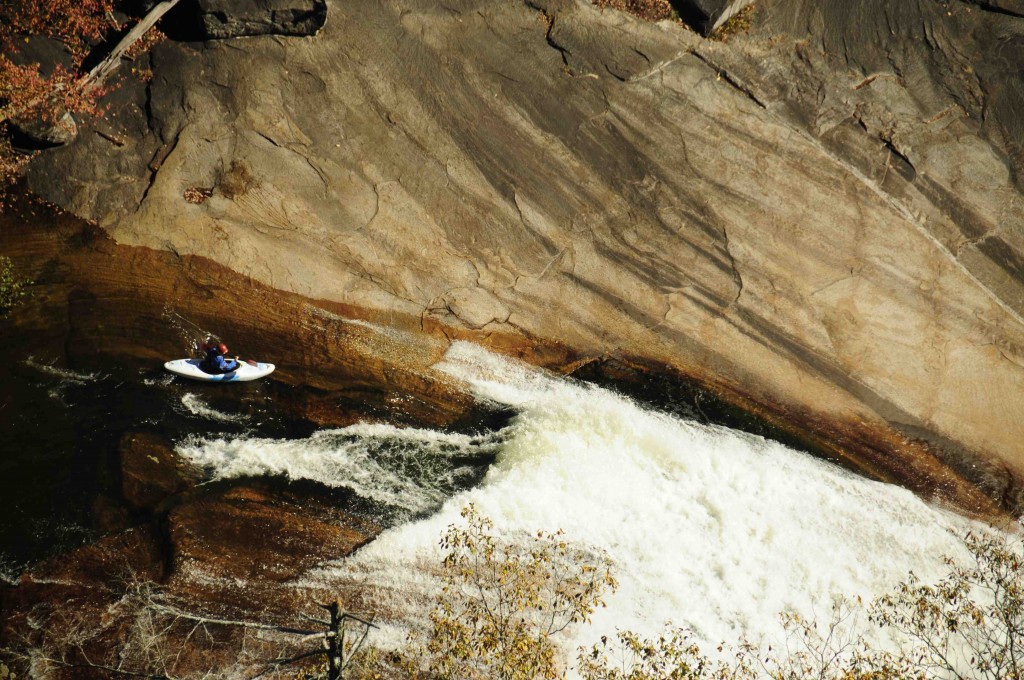 I visited both schools a few times in my research, talked with lots of people, and looked around online. However, short of a few wondering forum posts on Grad School Cafe, didn't really find much help for my decision on the internet. Perhaps some of what I looked at and learned will be useful for others.
First, a few disclaimers.
Obviously, this is a Nicholas School website, thus I choose Duke, so keep that bias in mind.
I had a similar cost to attend both schools, so money was not a deciding factor between the two.
I grew up in Raleigh and was interesting in moving back to NC for grad school, if it made sense for my career goals.
People
Duke has a great group of folks, but the average age is a bit younger than Yale's. There's more people straight out of undergrad or with less work experience (I had 5.5 years of experience and was 27 before starting school, making me a bit of an old man at Duke). I've been really happy at Duke, but there are a lot of people at Yale that I really cherish too.
Advantage: Yale, slightly
Funding
Yale makes a lot of noise in their admitted students process about the funding available to students, and those folks do have a lot of funding for various opportunities.
As an example of some of the things Yale students get to do, I was in Sochi for the 2014 Olympics and spent some time with folks from FES, who were there to raise awareness about climate change.
Duke funds a lot otherwise unfunded internships through its Stanback program.
Advantage: Tie
Skill Development/Curriculum
This is the crux reason why I chose Duke. I had a GIS background and was interested in gaining hard skills when I returned to school – specifically with the programming language Python.
Duke has a class that focuses on Python for weeks with in the context of environmental GIS applications. Yale suggested that I could take a Python class at Yale's engineering school.
Clearly, Duke had the more attractive option in this instance.
Looking at other courses and chatting with my friends at both Duke and Yale, Duke seems to put a much greater emphasis on developing technical skills to prepare you for the job market, while Yale's coursework is generally less focused in this direction.
I believe that technical skills are what will get me hired out of graduate school, and thus I chose Duke, because of its much stronger background in this area.
Advantage: Duke, significantly
Overall, I think the relative similarity between the people and funding opportunities at the schools is washed out by Duke's strong technical focus. But, feel free to look into the question more yourself.
Overall: Duke