Author: Brianna Elliott
Brianna is a first-year MEM student in the Nicholas School studying coastal environmental management. Experiences from swimming with whale sharks in the Indian Ocean to monitoring sea turtles locally in North Carolina have shaped Brianna's passion for the ocean, particularly sea turtle conservation and biology. Brianna is interested in studying how potential oil and gas activity along the East Coast could affect sea turtles, as well as how changes to nesting habitat are affecting turtles worldwide. In addition to field experience working with marine life, Brianna is a published writer. She comes to Duke after working most recently as an editor for Oceana in Washington, D.C., and has also written for Audubon, OnEarth and HuffPost Green. She holds a B.S. in Environmental Science and minor in Journalism from UNC Wilmington, and is thrilled to be back in North Carolina. When she's not studying or writing you can find Brianna exploring North Carolina's great outdoors through running, biking, hiking, rock climbing and kayaking.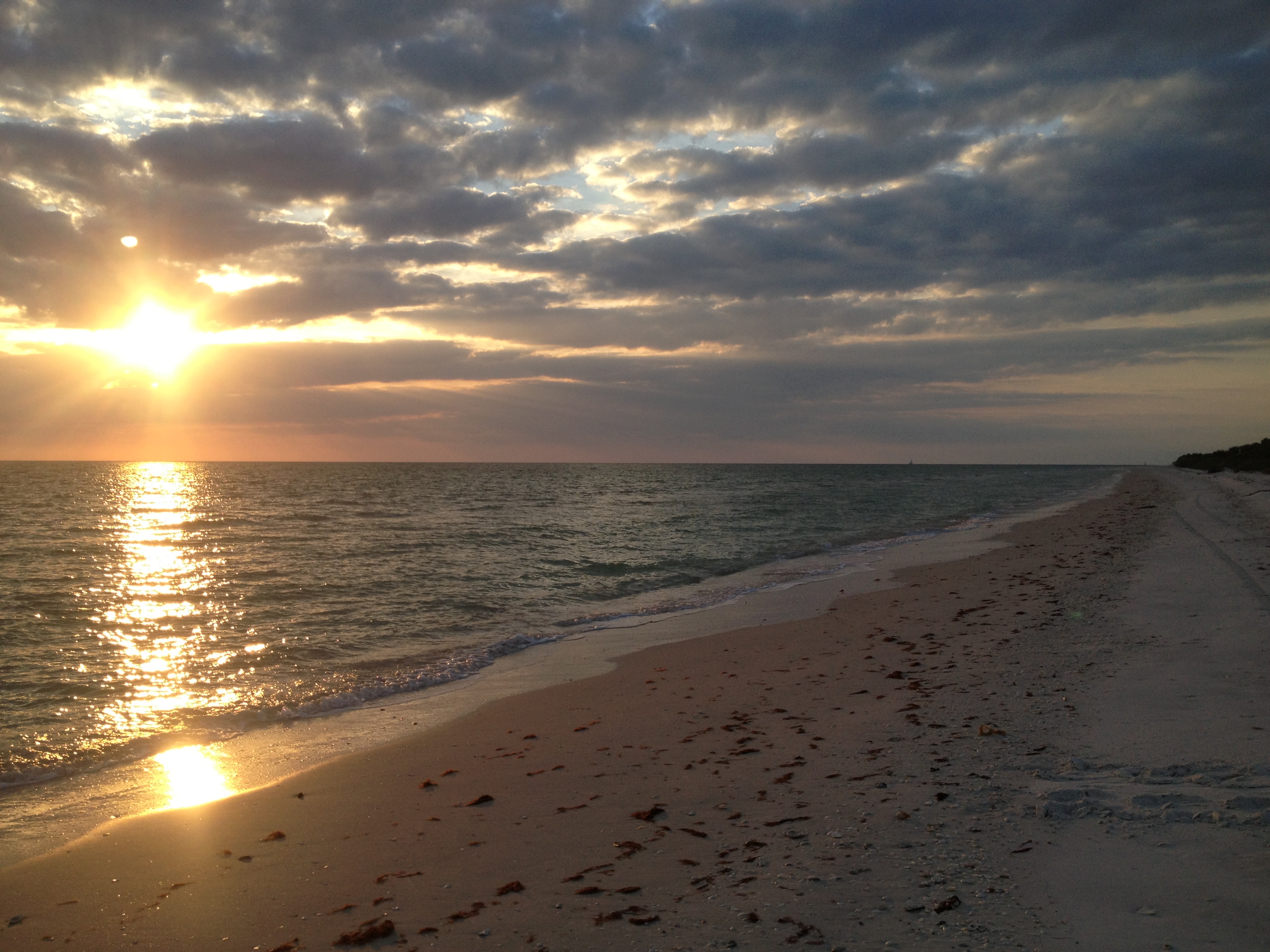 Five tips for living blue and helping the oceans in 2016.
Rediscovering a love of seafood through a Duke student-founded Community Supported Fishery.