Earlier this month, I traveled to Oaxaca, Mexico over spring break as part of a community-based environmental management class taught by Dr. Liz Shapiro through the Duke Environmental Leadership program.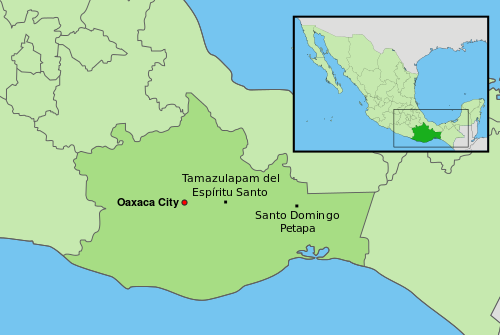 The trip was immensely educational both academically and culturally. This was my first trip to Mexico and my first trip to a developing country. It sounds cliché, but it truly is a different world.
Out of all the things that were different, though – the food, the language, the customs – one thing that didn't strike me as strange was the music. That's not to say I heard American music playing everywhere, though in the airports that was the case. In the city, though, I heard a wide variety – a rock band in a bar, a classical piano concert, a mariachi group, a group accompanying flamenco dancers, a band playing Latin dance music. Even though I didn't know the songs, I was familiar with the styles. And that made the music feel like home – there was a common thread that I already knew.
When we weren't listening to live music, shopping in the markets, or eating at one of the amazing restaurants that seemed to be around every corner, we were meeting with various organizations that do community-based environmental work in Oaxaca. While in the city, we met with people at the World Wildlife Fund, the National Forestry Commission of Mexico,  ICICO (Integrator of Indigenous Communities and Campesinas de Oaxaca), GAIA (Autonomous Group for Environmental Investigation), CEPCO (State Coordinator of Organic Coffee Production), and the Rainforest Alliance.
Midway through the week we traveled to the southern mountains of Oaxaca, the Sierra Sur. We met members of the San Juan Lachao and Santa Rosa de Lima communities that run a variety of small businesses, including a carbon offset program, a sustainable logging industry, a water bottling plant, and a shade-grown coffee plantation.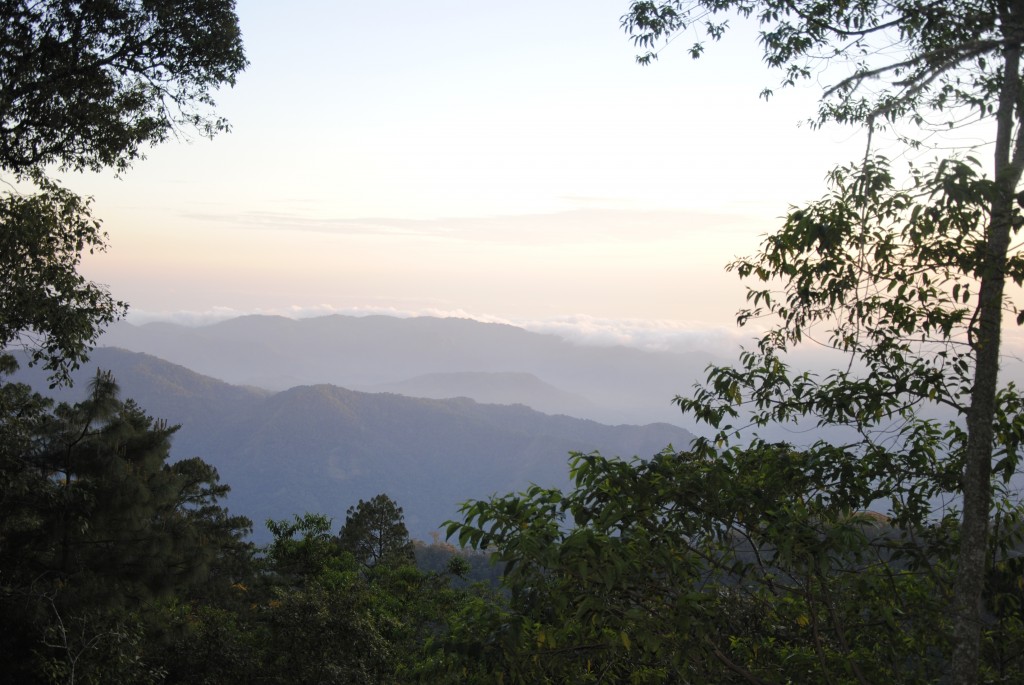 These businesses provide jobs for people in the community, many of whom, they said, would have traveled to the US to work had these opportunities not been available. Working in the forest, at the plant, or with the coffee allows them to stay close to home and give back to their community while doing work they enjoy.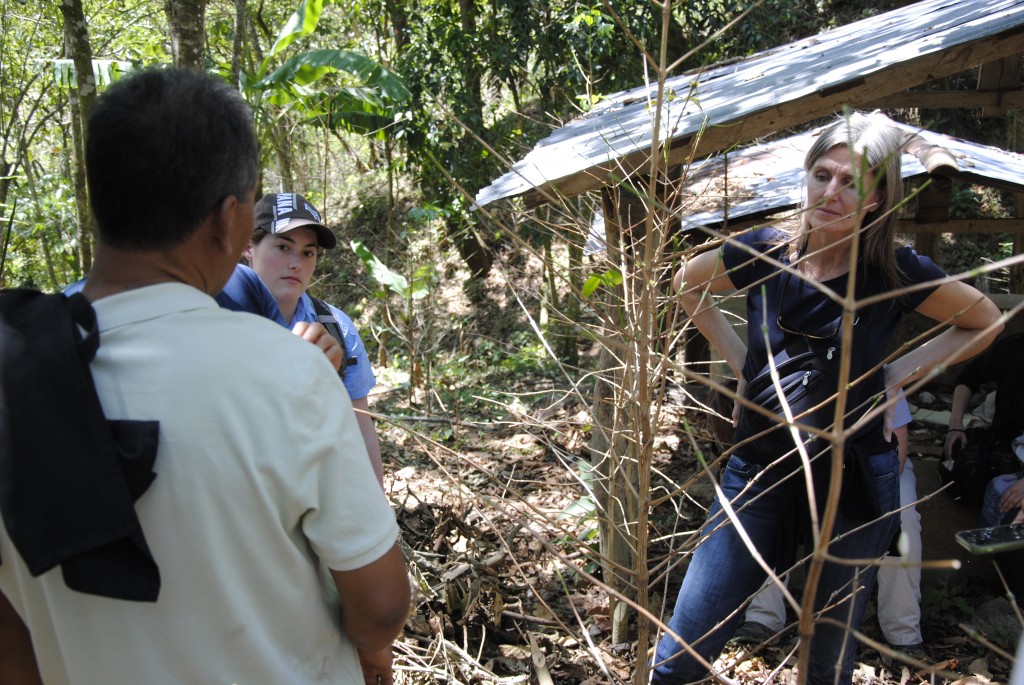 Here, in the midst of the strange landscapes, language, and culture, I found something that I felt should be found anywhere: a sense of pride, a sense of community, and a belief in the value of working together.
I can think of more than a few small towns in North Carolina that could be transformed by this type of ground-up initiative, this sense of people taking the reins to better themselves and their environment. In some places, this is already happening. Here in Durham, there are community-supported agriculture programs, or CSAs, such as the one at Duke Campus Farm. There are also non-profits such as SEEDS that get community members involved in gardening and sustainable food production.
The more we can foster these local initiatives and support the people running them, the stronger our communities will be. Maybe in the midst of different languages, economies, and customs, we can find  that common thread – that commitment to caring for our environment and nurturing our communities.