Birds are a ubiquitous and essential part of the human experience on earth. Their cheery songs and bright colors bring life to our yards and walks around campus; their portentous behaviors give meaning to our 9th grade English assignments (Homer, circa 850 BCE).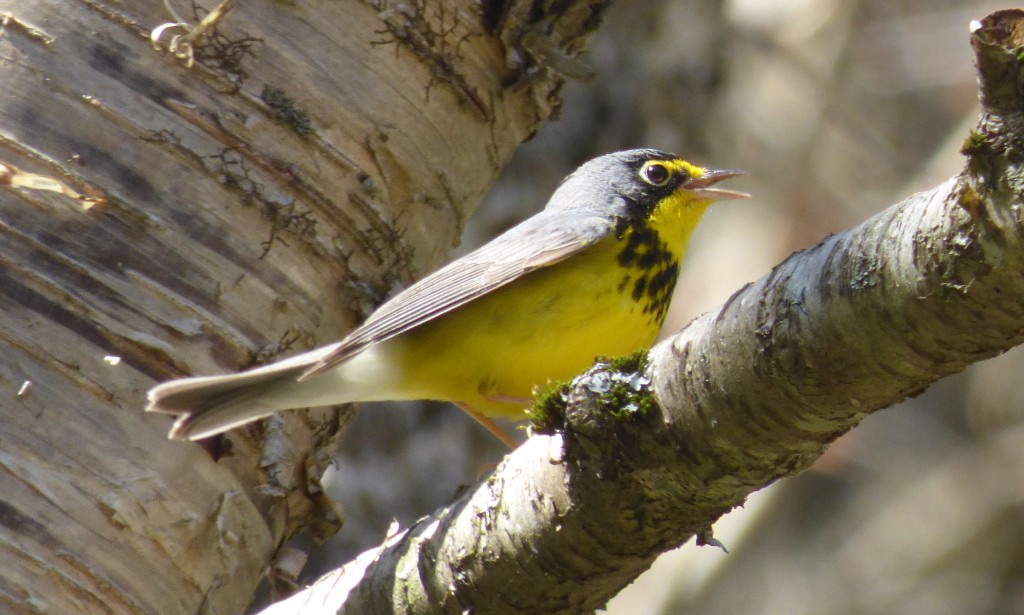 According to the US Fish and Wildlife Service some 46.7 million bird watchers live in the United States.  That means one out of six 'Americans' has an active appreciation for birds.  I'm sure a large portion of the remaining 5-6ths can identify at least a few birds, if only because they also happen to like professional baseball.
Or even if they don't like sports, they'll know this evocateur of patriotrism, the Bald Eagle.
Yes, our love for birds is undeniable, not least of all by economists, who estimate that economic activity related to wildlife-watching summed to 54.9 billion dollars in 2011 (US Fish and Wildlife Service).
But despite our best affections and financial investments, the outlook is grim for many birds on this planet, afflicted as it is by a record-high human population and gross over-consumption and over-exploitation of natural resources. Some 13% of the world's roughly 10,000 bird species are threatened with extinction according to the International Union for the Conservation of Nature. Even in the United States where we have well-funded government and non-profit organizations devoted to the conservation of birds, 314 species are projected to decline significantly over the next 65 years due to the effects of anthropogenic warming, according to a recent study by Audubon.
The challenge of climate change brings us to the title of this blog: 'Birds in a Changing World.'  Will our love for birds help them survive the Earth's ongoing 6th mass extinction? That is the fundamental question that this blog will explore.  But before you scurry away from the bleakness of climatic and ecological apocalypse, be assured that there will be a heavy emphasis on the loving of birds part.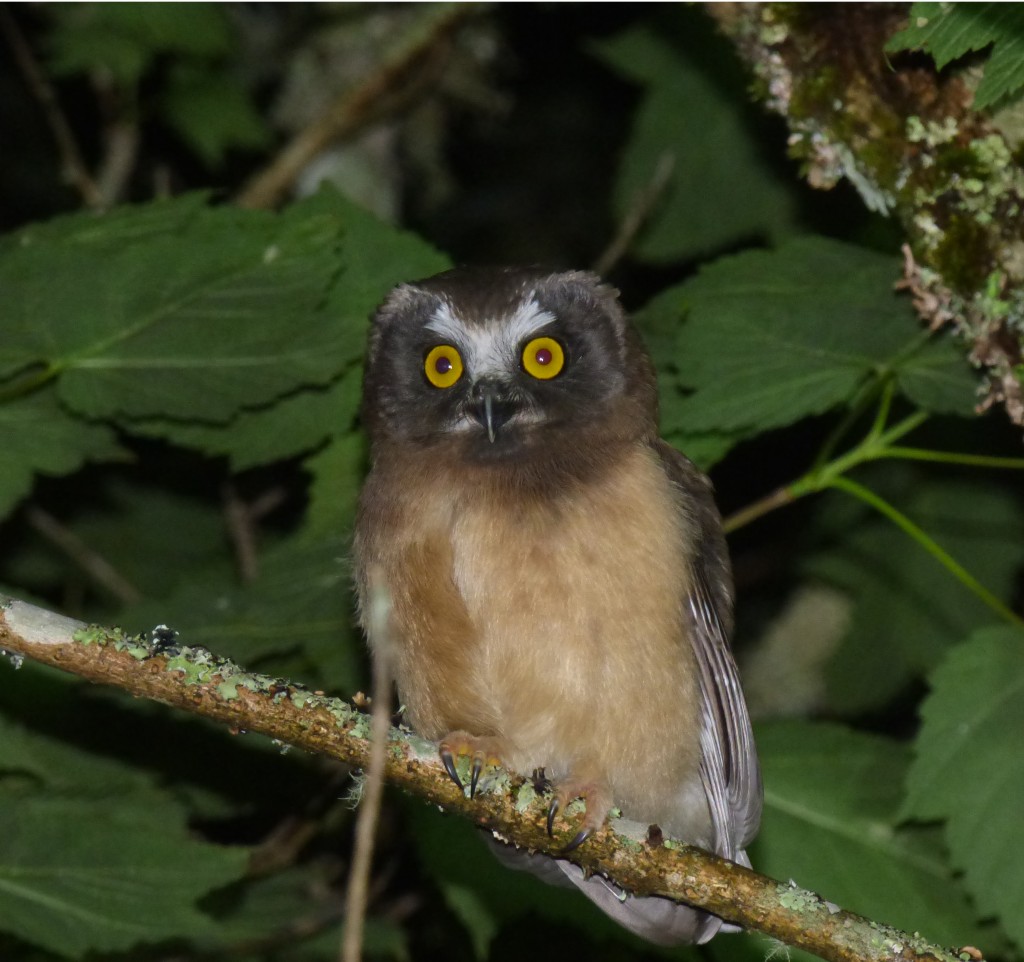 Then again, birds are the living descendents of dinosaurs, so it is best to be prepared for some terror!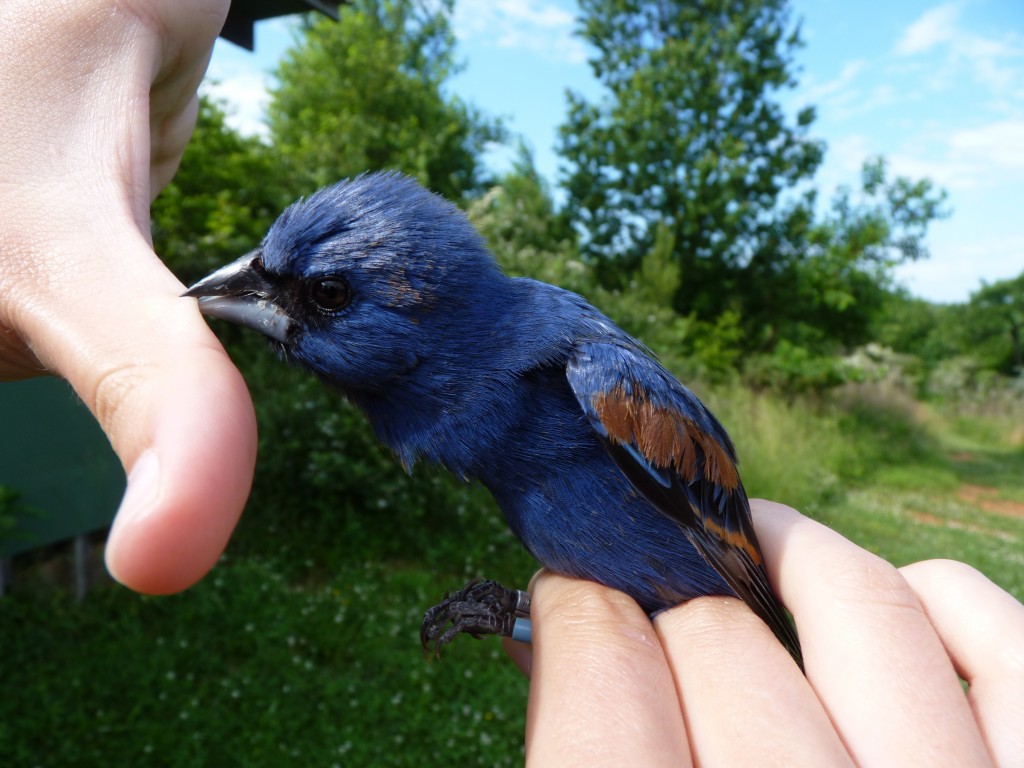 Let me also convince you that I am the perfect narrator to take you on this quest for birds.
First, the reason I am at Duke is to pioneer research exploring how aquatic birds, such as ducks, geese and swans, might influence the emission of greenhouse gases from their managed wetland habitats. We (the United States) have millions of hectares of public and private wetlands that have the potential to both sequester (mega) tons of carbon and also emit prodigious amounts of greenhouse gases.  How we manage these wetlands and the populations of wildlife that inhabit can have significant impacts on regional greenhouse gas budgets.  Can birds help us mitigate climate change? I will discuss this further as I make sense of my data and publish results.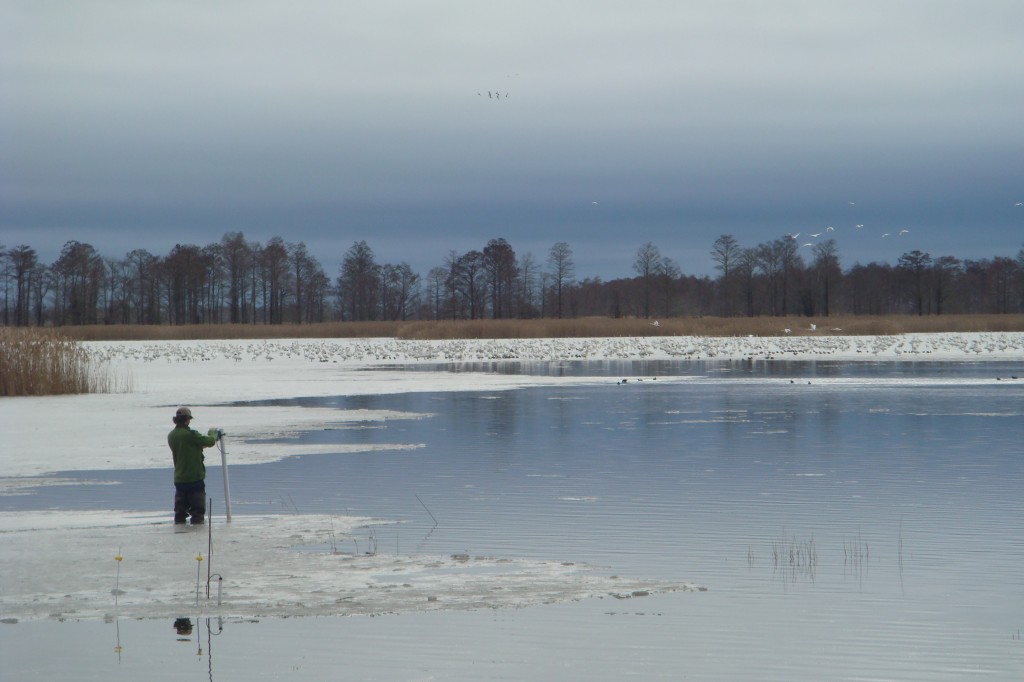 Second, I am a fanatic "birder," which means I constantly seek out and identify birds wherever I go.  Others might call this a hobby, but I see it as more of a lifestyle.  There is no longer an off button.
I first got into birding 10 years ago at Brown University (where I founded the "Brown Boobies") and currently serve as Vice-president of the Carolina Bird Club.
I seek out birds wherever my travels take me and lead specialty birding field trips all over the Carolinas and occasionally to the mega-diverse neotropics.  I muse about my birding experiences at www.birdaholic.blogspot.com if you're interested in retracing my most-recent four+ years of birding. Thus far I have identified nearly 2000 bird species across four continents and hold the unofficial title of top eBirder in Durham County (which has brought phenomenal wealth and fame).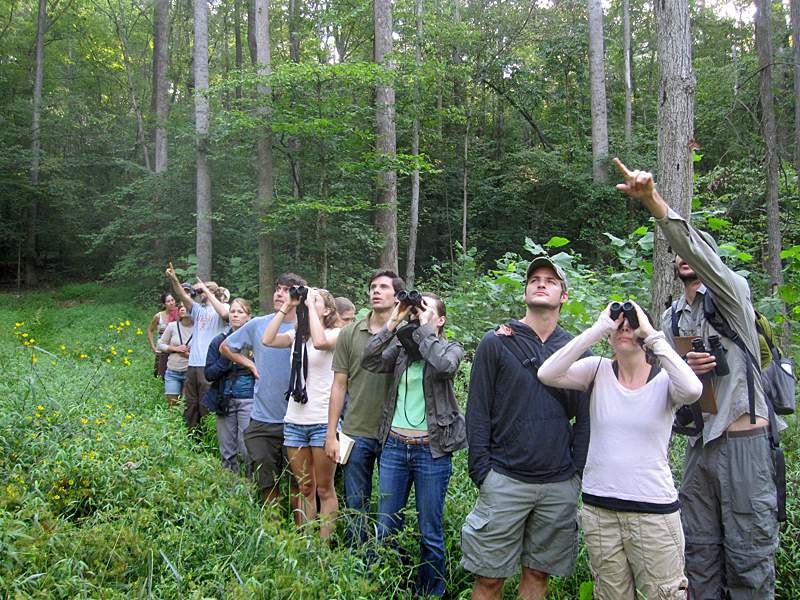 So join me as we explore the wonderful world of birds and birdwatchers and the great environmental challenges these strange species face.
1. U.S. Department of the Interior, U.S. Fish and Wildlife Service, and U.S. Department of Commerce, U.S. Census Bureau. 2011 National Survey of Fishing, Hunting, and Wildlife-Associated Recreation.