Duke Environment Blogging Team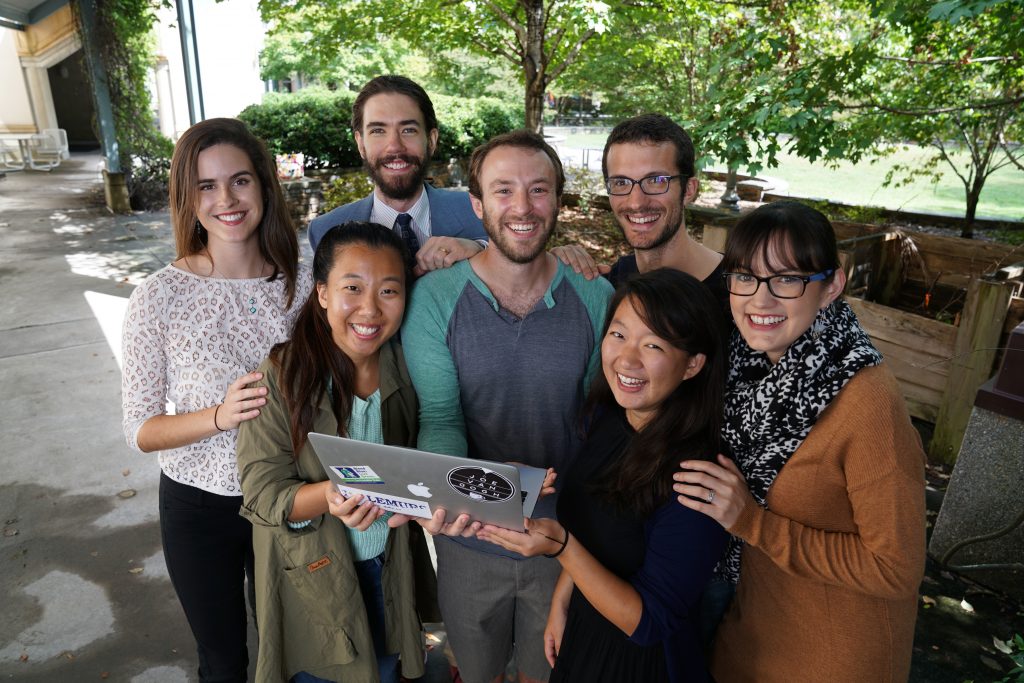 Being Nicholas School students means we're passionate about the environment. Whether PhDs, MEMs, or undergraduates, the students of the Duke Environment Blogging Team take that passion and translate it into words, photos, and videos. Our team works together and individually to open a window on the Nicholas School and the environmental world.
Meet the Duke Environment Blogging Team: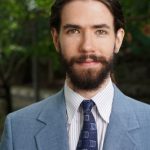 Dave Grace,* Faith & Ecology: A Primer for Practitioners and Pundits
Divinity/MEM'16, Ecosystem Science and Conservation In Faith & Ecology, Dave provides a bridge between the academic study of ecology and theology and communities of faith so that students, practitioners, and people of faith increasingly recognize shared ground and opportunities for contributing to the common good of the environment.
---

Janet Larsen, Connecting the Dots DEL-MEM'16
In Connecting the Dots, Janet connects the dots among trends in energy, climate, food, water, transportation, security, and the environment at large.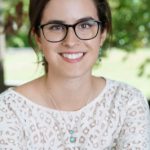 Jill Hamilton, Submerged, MEM'18 – CEM In Submerged, Jill explores topics related to coral reef resilience, small-scale fisheries and the intersection of science and policy, and contributes to research at the Nicholas Institute for Environmental Policy Solutions.
---
Sarah Loftus, Fuel for Thought
PhD, ENV program, Year 2
In Fuel for Thought, Sarah muses on the fields of sustainability and energy from environmental, scientific, and engineering perspectives, and shares her experiences as a first-year graduate student in the Nicholas School.
---
Jaclyn McGarry, Waterblogged MEM'18 – CEM With a background in film and photography, Jackie enjoys nothing more than finding conservation stories in art, music and other unexpected places. In Waterblogged, Jackie explores all things coastal management related as she splits her time between Durham and the Duke Marine Lab.
---

Suzanne Ou, Sea Bird A.B. – Environmental Sciences and Policy In Sea Bird, Suzanne examines environmental issues in the tropics and Asia, particularly regarding conservation and biodiversity management policies. I am studying abroad in South Africa and will be including cases from the region.
---

Anastasia Quintana, Think, Re-think, Re-solve PhD – MSC How do our biases affect how we study the world as "objective" scientists? In Think, Re-think, Re-solve, Anastasia will look at (mostly) environmentally-focused recent world events and scientific findings through a critical social science lens, will re-analyze and discuss them, and will offer up specific solutions that YOU can be a part of (where applicable).
---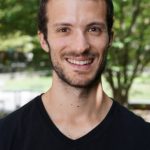 Alex Rudee, Silver Buckshot, MEM'18 – EEP Alex studies Environmental Economics and Policy at the Nicholas School. He hopes to draw on his professional experience participating in California's carbon market to design innovative policies that will create more incentives for conservation. In Silver Buckshot, Alex hopes to apply his schoolwork to lessons he learned from spending six months traveling solo through eight countries on three continents.
---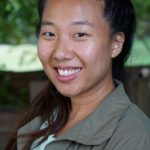 Soli Shin, Energy Valley, MEM'18 – EE Soli studies the issues of energy consumption with a humanities lens. In Energy Valley, Soli explores issues of significance to the energy and environment and the broader world.
DEL-MEM bloggers: Where Will You Log In? The DEL blog shares experiences and thoughts from environmental professionals enrolled in the Duke Environmental Leadership program's ONLINE Master of Environmental Management degree as they balance career, family, life and school. Logging in from across the country and world!
*Duke Environment Blogging Team Leader
Read, share and follow our graduate students' blogs!
Please contact blogging@nicholas.duke.edu with all blog-related comments and inquiries.