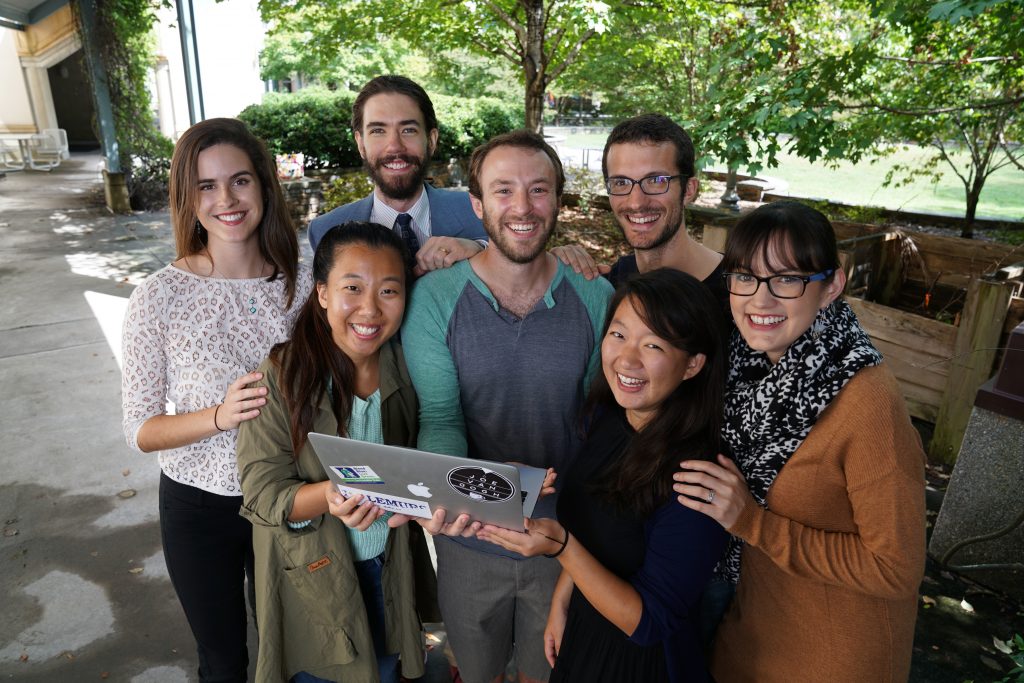 Being Nicholas School students means we're passionate about the environment. Whether PhDs, MEMs, or undergraduates, the Duke Environment Ambassadors take that passion and translate it into words, photos and videos. Our team works together and individually to open a window on the Nicholas School and the environmental world.
Meet the Duke Environment Ambassadors: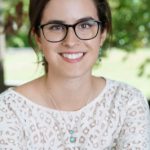 Jill Hamilton, Submerged, Masters of Environmental Management '18 – CEM
In Submerged, Jill explores topics related to coral reef resilience, small-scale fisheries and the intersection of science and policy, and contributes to research at the Nicholas Institute for Environmental Policy Solutions.
---
Sarah Loftus, Fuel for Thought, PhD – ENV program, Year 3
In Fuel for Thought, Sarah muses on the fields of sustainability and energy from environmental, scientific, and engineering perspectives, and shares her experiences as a first-year graduate student in the Nicholas School.
---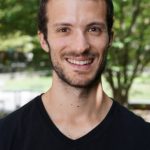 Alex Rudee, Silver Buckshot, Masters of Environmental Management '18 – EEP
In Silver Buckshot, Alex hopes to apply his schoolwork to lessons he learned from spending six months traveling solo through eight countries on three continents.
---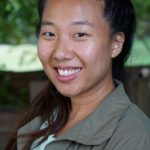 * Soli Shin, Energy Valley, Masters of Environmental Management '18 – EE
In Energy Valley, Soli explores issues of significance to the energy and environment and the broader world.
---
*Duke Environment Ambassadors Leader
Please contact blogging@nicholas.duke.edu with all blog-related comments and inquiries.